You already know us - why not work for us too
A common experience for every Kiwi each summer is to strike up a chat with someone we don't know at a bbq. And pretty much every member of the Y team, when asked where they work, will be met with 'Oh yeah! I know the Y', with a smile and story about their time at school camp, or gymnastics, or in our gym. We've worked out that one in every six New Zealanders interacts with us at some point each year around NZ.
But did you know that almost as common as hearing about people being part of our programmes, is hearing about people having worked for us - in roles as diverse as lifeguards, accommodation duty managers, admin, or in the many different jobs that form part of our fitness and recreation programmes. This is because we have so many employment opportunities that suit people's lifestyles at any stage - from their first job while studying at high school or university, throughout all stages of full-time work, part-time around family commitments, or later in life when looking for more flexible opportunities.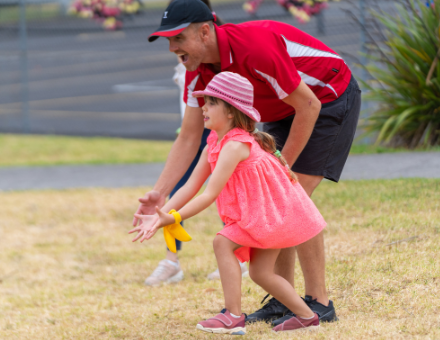 Earn while you learn

We are a major employer of young people. For 10% of our staff, this is their first job. We take our role introducing people into a working life seriously, and offer a range of formal and informal learning and development opportunities. YMCA employees are able to complete an apprenticeship in a wide range of areas - throughout aquatics, recreation, youth development and outdoor education. Not only will they gain transferrable skills, but they'll also get formal qualifications, putting our people on a pathway to a solid career - either with us or throughout almost any industry or location.
It's not just our yoga teachers who are flexible
Dolly Parton wouldn't have been able to sing 9-5 about the YMCA. We have opportunities to suit even the most unusual of schedules - full-time, every type of part-time you can think of, or casual, to fit in with school or university breaks, and our jobs are FUN! You could be helping people meet their fitness goals, hosting a birthday party, indulging your love of tech, sports or the arts in our out-of-school or holiday programmes - all you need is a desire to help people live their best lives and an interest in developing yourself or others, and we have an opportunity for you.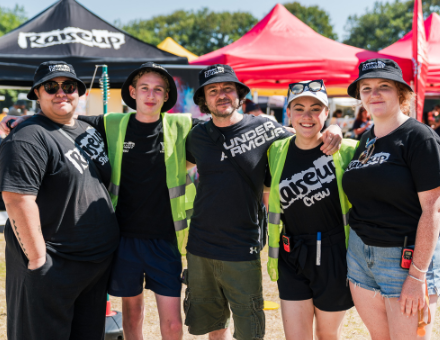 Do a good job
Take a look around a staff meeting, and you'll see people of all ages and all walks of life - but what unites everyone is their passion for giving back. We're a not-for-profit whose mission is to build strong kids, strong families and strong communities - we finish every day knowing that we've worked to leave people in a better place as a result of coming to our centre or our programme.
If you're looking for a new start or know people looking for a new opportunity - send them to take a look at one of our opportunities - we have something for everyone.
If this has sparked your interest, you can check out our roles on our career page, or why not head into your local Y centre and chat to the manager about our opportunities.
Click here to visit our Careers page.