As a not-for-profit we're committed to building strong kids, strong families & strong communities
Find out how your donation helps us make a positive difference
Our Causes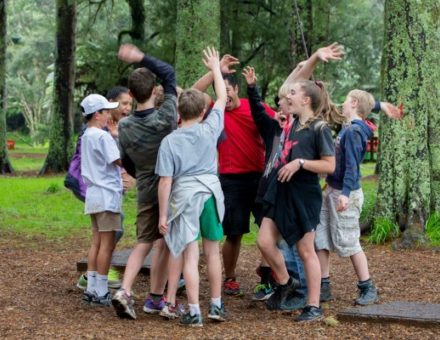 Send a School to Camp
School camp is a Kiwi rite of passage. Children have an adventure in the great outdoors while learning important life skills. Sadly, the reality is many schools miss out on this opportunity, as schools struggle to raise funds for camp. Send a School to Camp helps to remove the financial barriers for low-income schools and gives school children a life-enhancing experience at YMCA camps.
Donate to help make school camp a reality for deserving schools and children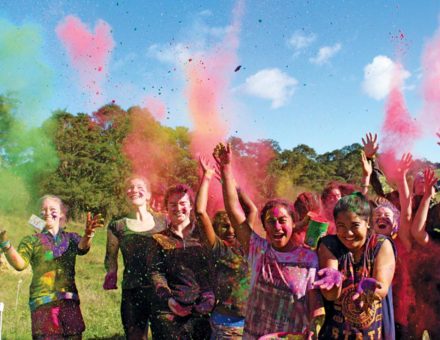 Raise Up
Being a teenager is tough, that's why we believe it is so important to support and empower youth so they can thrive. Raise Up is YMCA's youth development programme run by youth for youth. We help youth develop the skills and confidence they need to reach their potential, and give them the tools to organise events and workshops for thousands of teenagers across Auckland and Hamilton.
Donate to empower our Raise Up teens and give young people the confidence to chase their dreams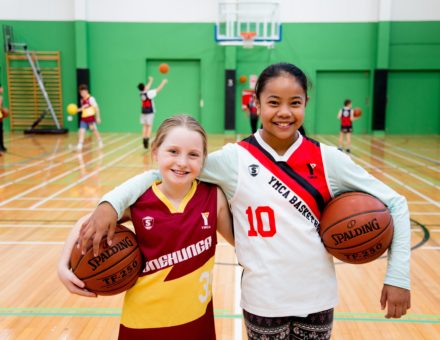 Fee Assistance
Your health and well-being should not be determined by your finances. YMCA is committed to ensuring every member of our community has access to our services. We do not want anybody to be denied access to health and recreation opportunities because of financial hardship. We believe everyone deserves the opportunity to participate in our programmes and improve their physical, mental and social well-being.

Donate to help people access the services they need to lead healthier happier lives