We've changed our name to show that we're a place that welcomes and supports everyone.
May Special Offer!
When it's cold outside, get energised and warm when you hit the gym! The earlier you join, the more you save! Terms apply
JOIN NOW
Free fitness trial
Try the Y - once you've experienced the support we give to your health and fitness goals, you'll love us.
Get a free trial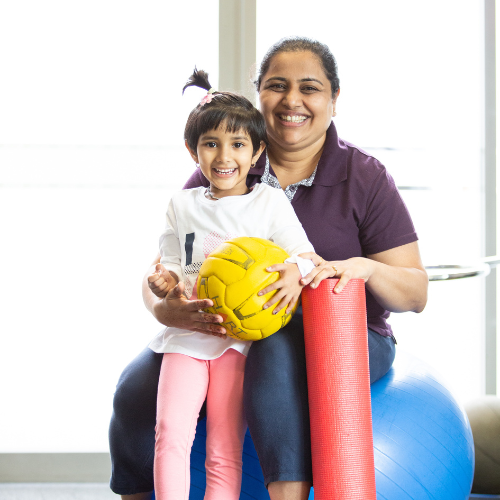 Find your local
We can be found centrally and in your neighbourhood across Auckland and Hamilton - find a centre near you
Find your local