As part of building strong kids, families and communities, the Y feels strongly about educating Kiwis to be safe in New Zealand's amazing pools, lakes, rivers and beaches. Preventable drownings are a really sad statistic and we want to help reduce these across all ages, from babies to adults.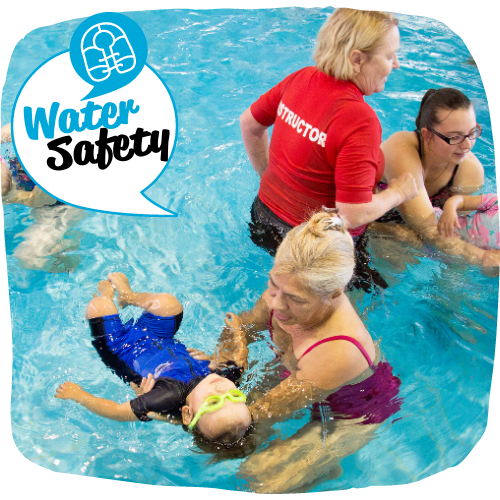 Water Safety & Learn to Swim
The Y (formerly YMCA) supports water safety throughout our programme by:
For babies and preschoolers - teaching the tamariki and their parents about water hazards and how to behave around water as well as taking their first splash into learning to swim
For school age children - incorporating key water safety skills into our learn to swim programme
For adults - supporting learners of any age to grow their confidence as well as their swim skills, making sure they learn the best way to keep themselves and their families safe in the water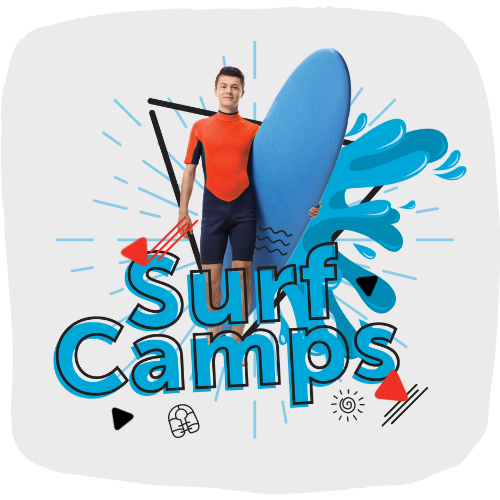 Surf Safety Camps
In 2022 the Y will be launching surf safety camps, a 3-day-2 night school camp teaching specialist beach, boating and watersport practical skills in a real life environment. Delivering curriculum outcomes and working with qualified specialist partners, this camp will support Kiwi kids to stay safe and love the water for life.
Located at Sunset Beach, Port Waikato
Catering and self-catering options to support your budget
All activity equipment and activities provided
Modules include:

Learn to Surf Programme
Safe boating and marine safety equipment
Land-based Learn to Fish Programme
Surf Life Saving modules
FIND OUT MORE
Find your local Y Swim School