Centre closing 4.30pm on 31 January
Please read detailed updates about changes to our operations due to extreme weather in Auckland
Gym, stadium and children's gymnastics in central Onehunga
The Y Sir William Jordan Recreation Centre (formerly known as YMCA) is in the heart of Onehunga, and has been a home for recreation, basketball and sports leagues in the stadium for decades - although we've all changed, the joy of playing sport and getting fit while having fun hasn't!
Get in touch
Address
5 Pearce Street
Onehunga 1061
Phone
Email
Operating Hours
Monday - Friday
6am - 8.30pm
Holiday hours Christmas 2022
Dec 24th 2022: 8am-12pm
Dec 25th 2022- Tues 3rd Jan 2023: CLOSED
January 4th- 6th 2023: 6am-6pm
January 7th: Normal Hours resume
Join the Y Whānau
Your Y updates
Group Fitness January 2023
Group class timeable
Re-book your term programme
Sign up to an adult Basketball League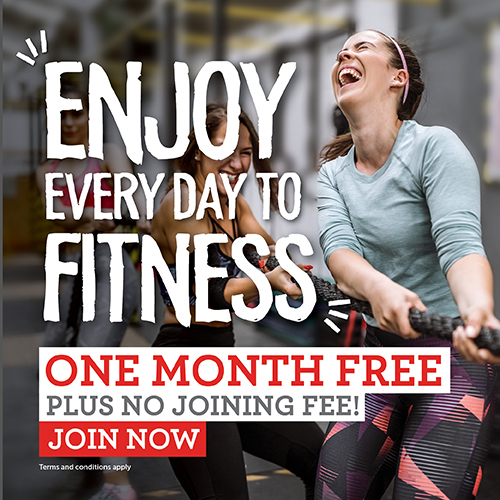 One month free plus no joining fee!
Get active and have fun doing it!
Access to unlimited group classes and our modern gym facilities
Programme suiting all levels
On-site stadium use
Limited time offer! Terms and conditions apply. Join now!
JOIN NOW