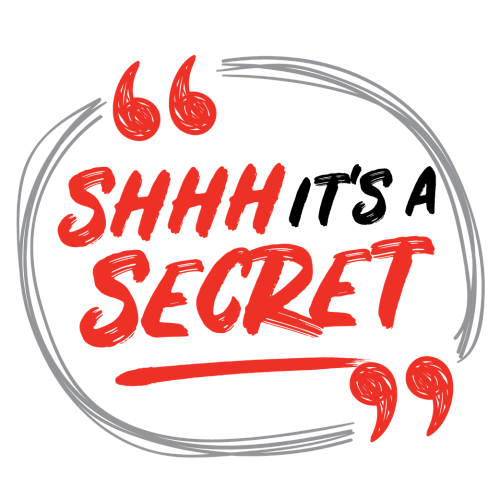 READ ON for a surprise. Or; actually – read on to confirm something you already knew - nice one!
Group fitness hit the world through aerobics in 1968. It's come a long way since – those leotards and big hair would look pretty extra in a pilates studio today. Although the spirit and joy of those early classes lives on – find your joy in the movement, whatever you're wearing (watch a Zumba class – Everyone is smiling)
These days there is a wide variety of styles and intensity - some people love spin, other people like the intensity of a boot camp, CrossFit folk LOVE CrossFit, and some us of just want an opportunity to dance that doesn't involve a nightclub full of alcohol and smoke machines
So why is exercising in groups so popular?
Firstly – sometimes motivation isn't quite as strong as we'd like. The power of group workouts is the encouragement, community and enthusiasm shaped by the group fitness instructor – who doesn't like being told how amazing they are? You'll achieve new heights of fitness and achievement without even realising.
Secondly – there's nothing like group laughter when you can't quite keep up with the music, or the bonding experience from 'just another five to go'. You'll look forward to seeing your new mates each time, and chances are you'll get a cheeky nudge if you miss a class.
And most importantly – group fitness is Fun! They're carefully planned to introduce new things at a pace you can achieve, while continually building your fitness. Whether it's improving your circuit training time, executing the perfect front squat, or no longer dreading core workouts, working out in a group has the power to support you to achieve beyond your expectations.
If you're keen to get started, we're giving away a free fitness membership each week in January. Pop your details below and keep an eye out on our Facebook page to see if you're a lucky winner!
View membership prices