Try The Y for free
|
Select your local Y centre to see memberships and pricing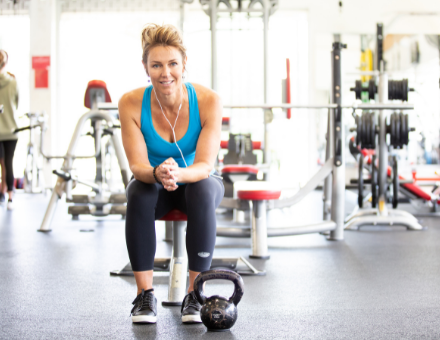 Fitness equipment
Enjoy a wide range of modern equipment. If cardio is your style, we have all the cardio machines you'd expect - cross trainers, rowing machines, treadmills and more.
If your focus is weight training, we've got all your circuit needs - weights machines, specialised equipment and free weight areas.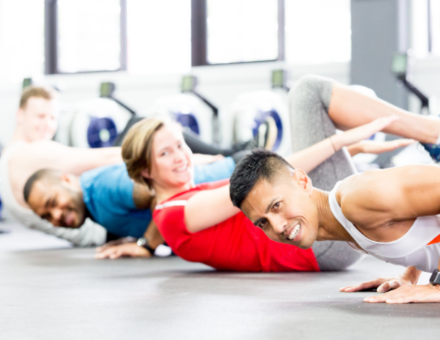 Group classes
Included in your fitness membership, group classes are a great way to try new workout styles and learn new skills. We have dance and Zumba classes, high-intensity step, boxing, or spin, or strengthening and conditioning including pilates and yoga. Pool sites offer water-based classes which are a fun way to work out.
Each centre has a different range of classes at times that suit you - check your local centre page for class listings and times.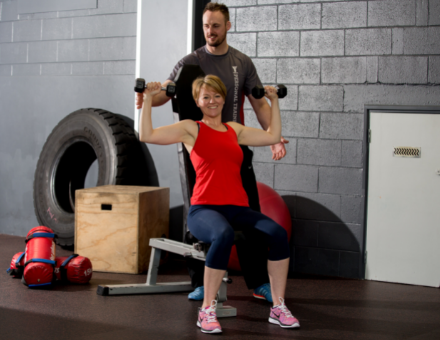 Personal Trainers
If you're working toward a specific fitness goal, recovering from an injury, need some new ideas or just a helping hand, personal training can help you achieve new heights.
All of the personal trainers at your local Y are highly trained and experienced, and really want to see you become the best version of you.
Personal training sessions are an additional cost.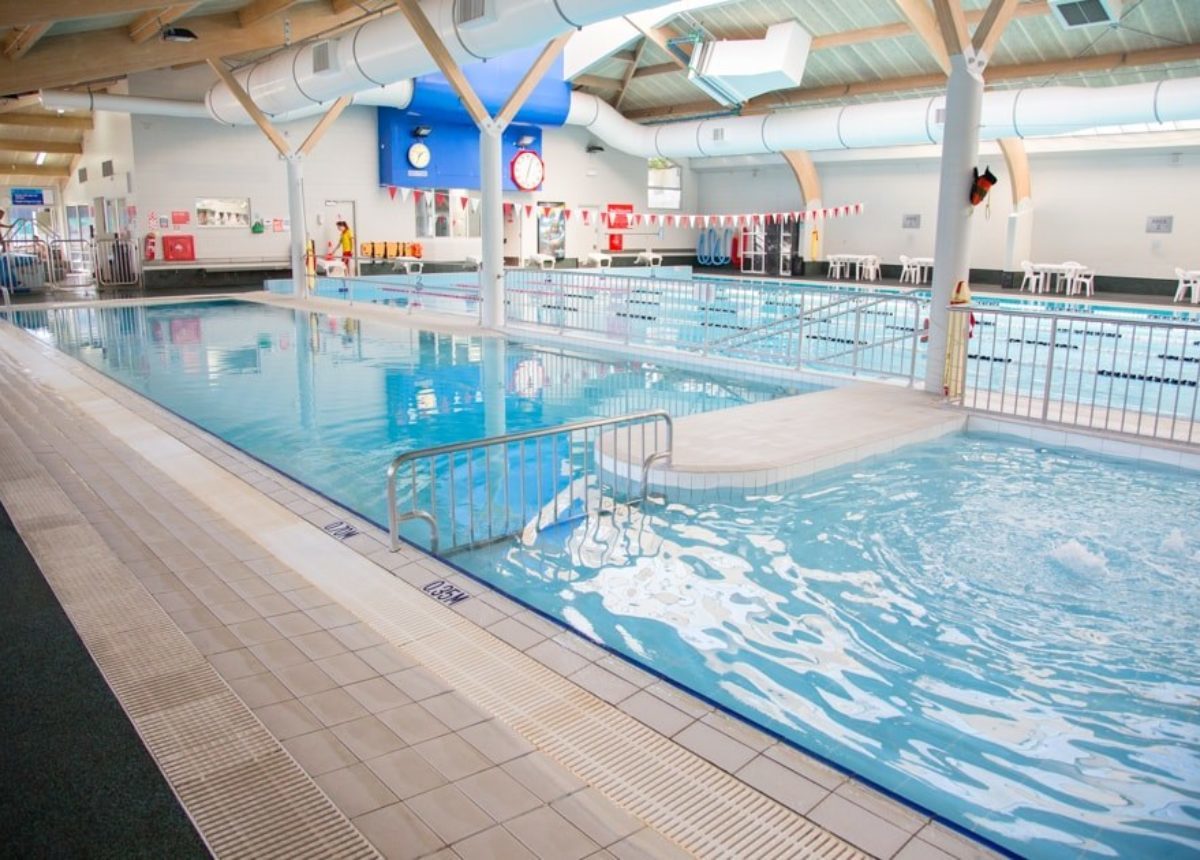 Pool, Spa & Sauna
Our aquatic sites have a range of additional facilities - swimming pool, sauna, spa pool and steam room. Use of these is included in your fitness membership and is a great way to really make the most of your membership.
All of our pools are pool-safe accredited, and we have fully qualified lifeguards onsite. Our indoor pools are open year-long.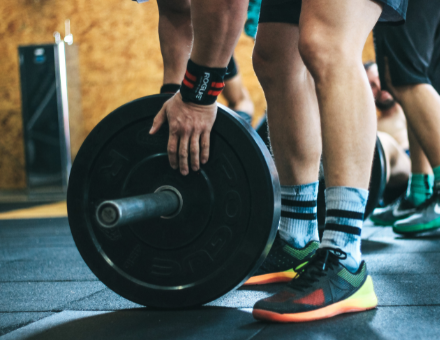 Boot Camps
Boot camps are a great way to really stretch yourself, enjoying the support of the group as you work hard together. Our boot camps will challenge, extend and motivate you to really step up your fitness, helped along the way by the experienced trainer.
You'll surprise yourself with what you're able to achieve!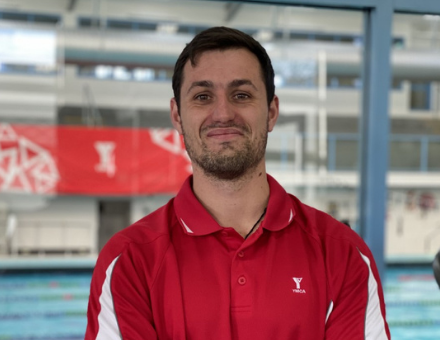 Fitness Staff
Here at the Y, we're all about people - we're a not-for-profit whose purpose is to support the fitness and health of our community. We see ourselves as your partner in your journey and genuinely want to see you succeed in your wellness goals. We've got heaps of experience and are full of tips about staying motivated and making the most of your membership.
If you have any queries about the equipment, classes, or your fitness goals, our friendly staff are here to help.
See membership options and prices!