Swimming at The Y Lagoon Pool Panmure
Casual swimming, learn to swim programmes and more!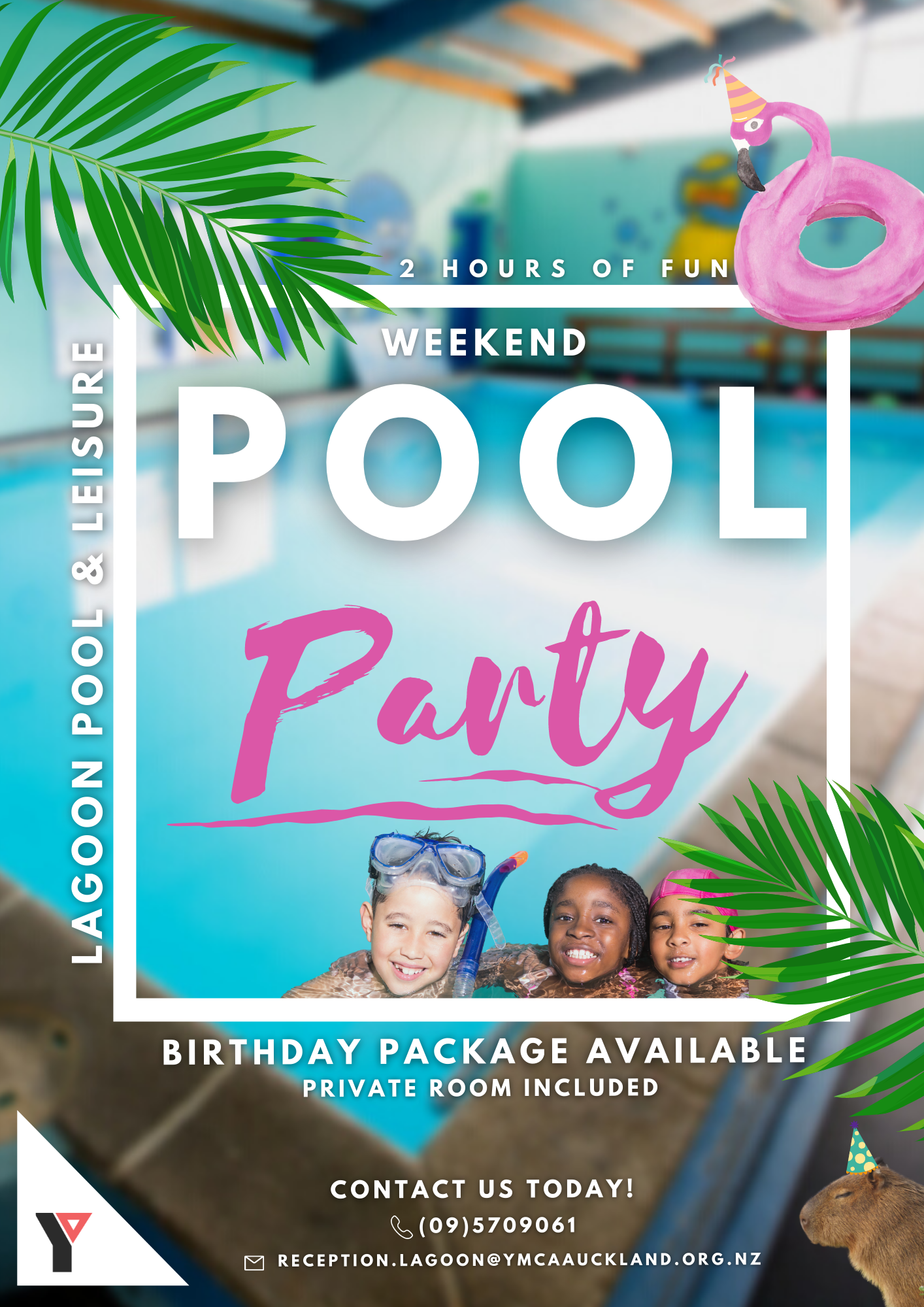 Lagoon Pool Party


For a birthday your child will never forget, head to The Y Lagoon Pools and Leisure Center
Book now using the link below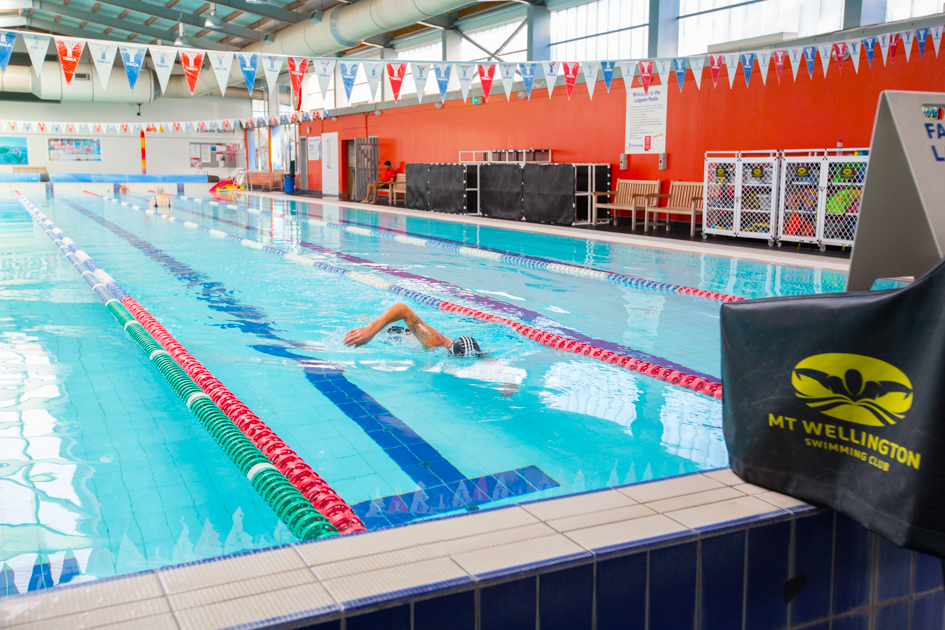 Indoor pool
33 metre lap pool
Heated to 29 degrees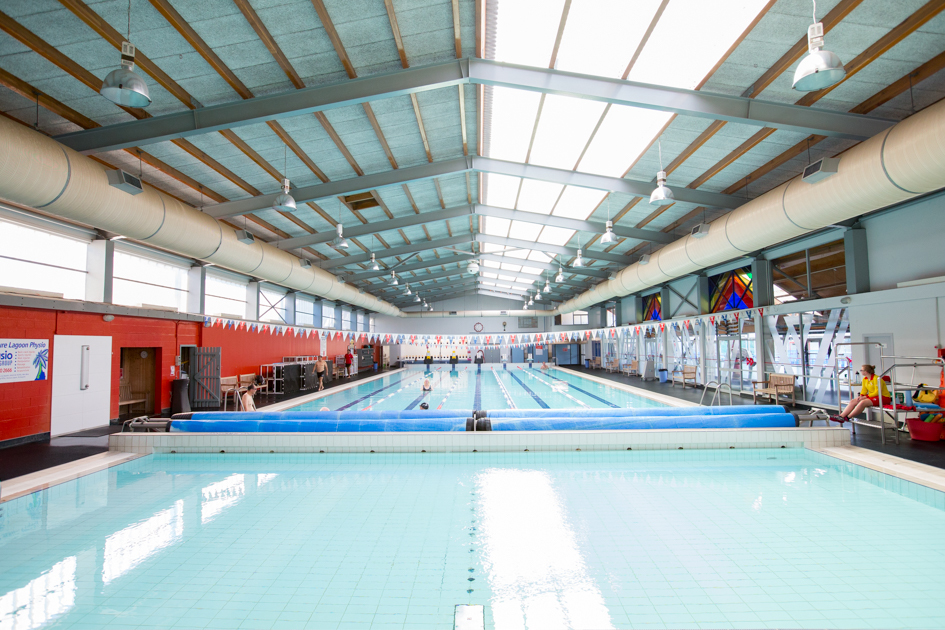 Learners Pool
Available for public use
Heated to 29 degrees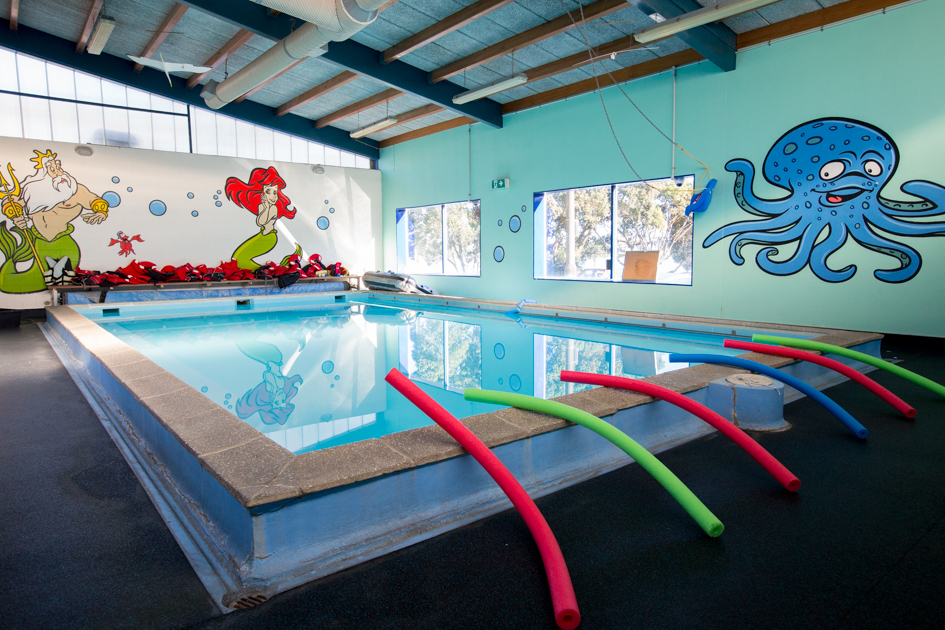 Teaching Pool
Available for swimming lessons
Heated to 32 degrees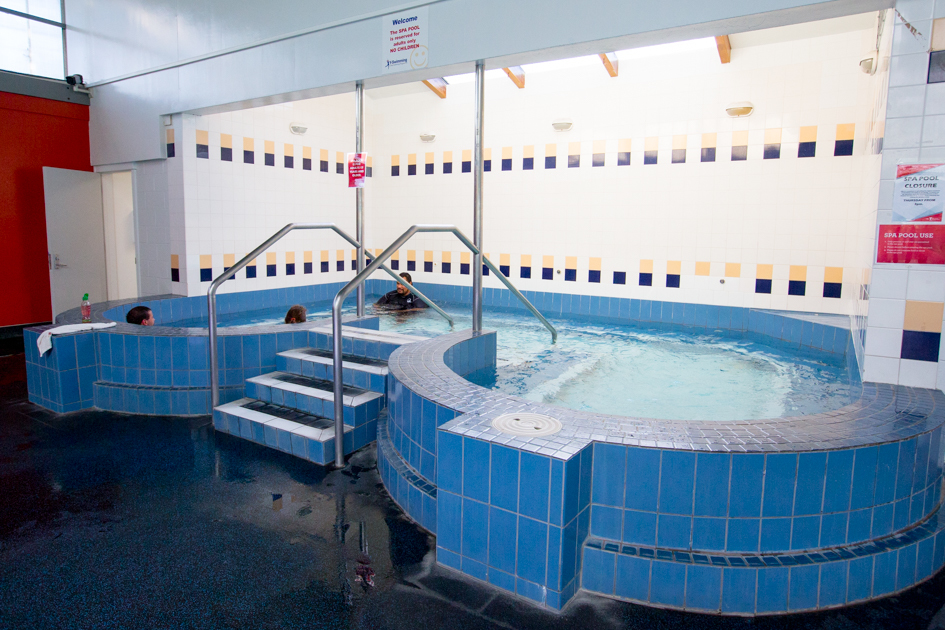 Spa & Sauna
Available for customers aged 17 years and over
Spa pool heated to 39 degrees
Separate sauna room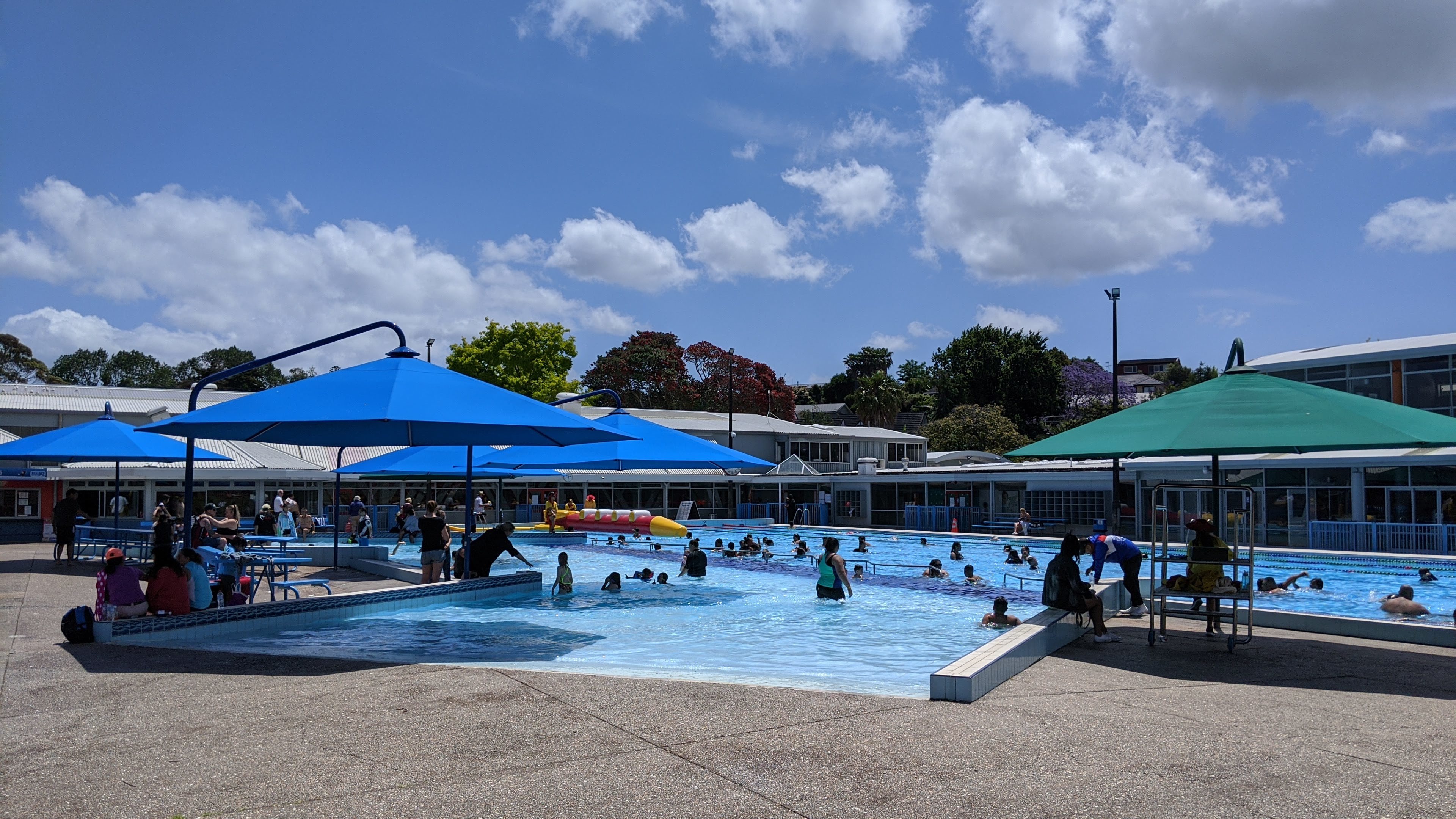 Outdoor pool
Open in summer months
50 metre pool
Outdoor pool area with cafe and al fresco eating area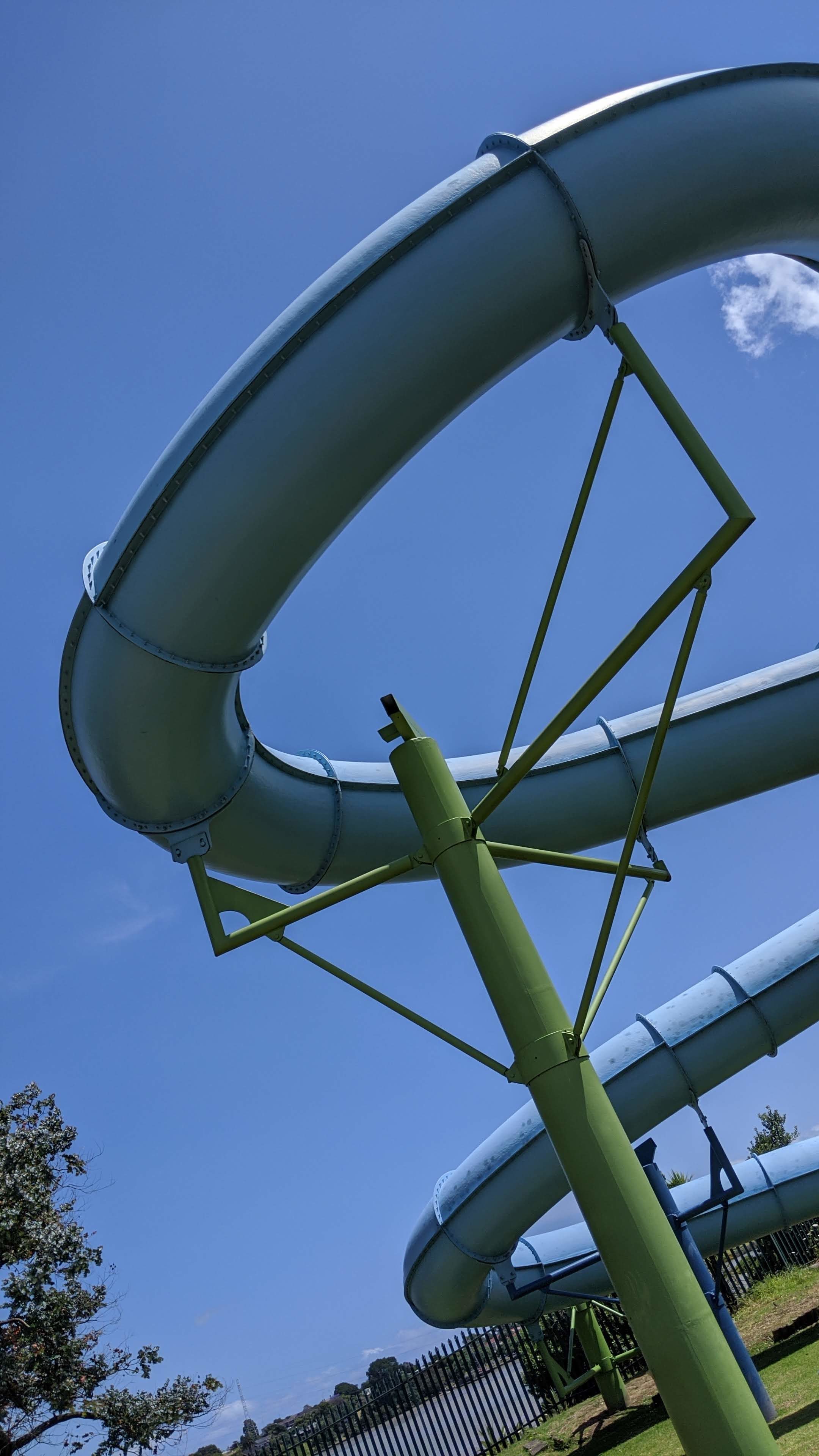 Waterslide
The Y Lagoon Pool comes alive during the summer, with an extensive range of outdoor recreation facilities available for families.
Waterslide, dive well and splash pad
Only available during summertime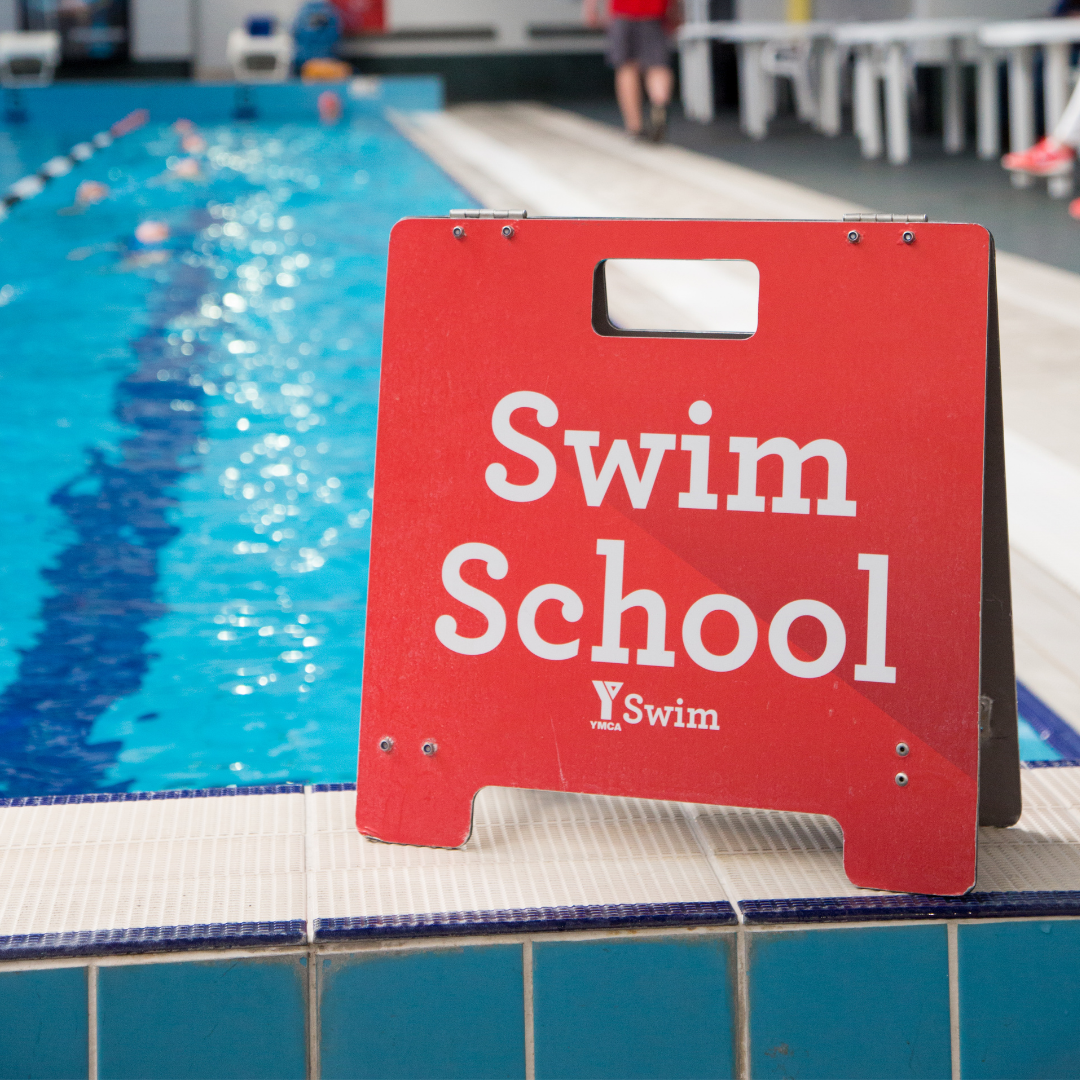 Swim School
The Y Swim School teaches swimming and water safety skills for a lifelong love of water. Lessons support all ages, from babies aged 3 months to adults who want to keep themselves and their families safe in New Zealand's water.
Lessons are structured to give progression while being fun and supportive.
Find out more