Senior Fitness and Wellbeing in Auckland City
Try The Y for free!
Give GoldFit at The Y (formerly known as YMCA), a try and get fit with people just like you!
"Not only does this programme give me massive physical improvements but the friendships and sense of belonging to a community have maintained and improved my general well-being" Penny 2018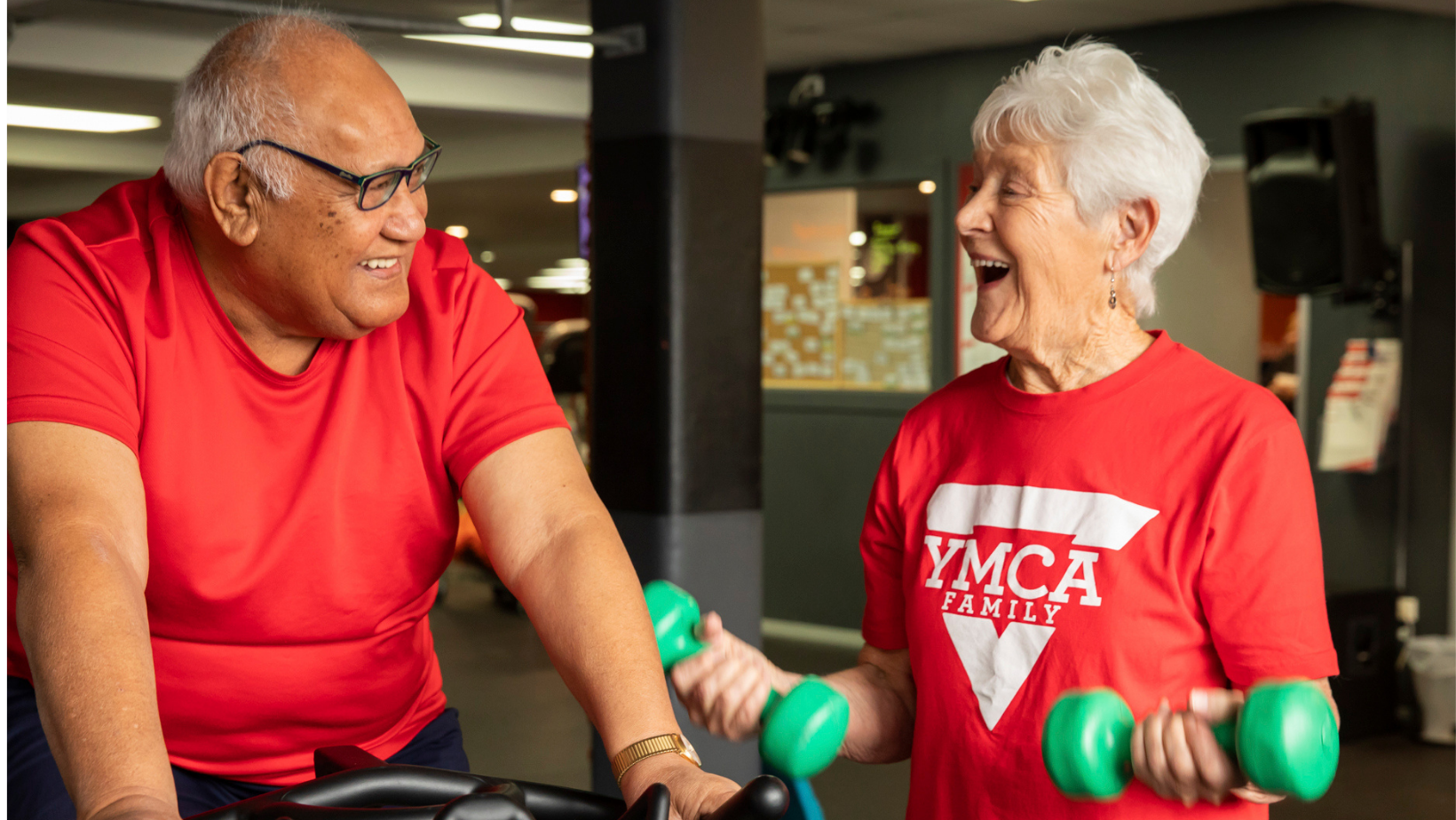 Why
Because you are important
Maintain your independence
Increase energy
Improve co-ordination
Great community
Improve confidence
Make new friends
What
Its a place for you
Individual programmes tailored to your goals and needs
Group warm-up and cool-downs
Group activities
Educational workshops on topics of interest
Social events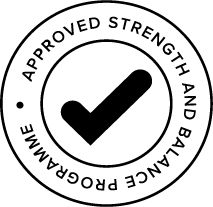 Who
You, and a whole lot of people like you
Exercise professionals with detailed understanding of the specific needs of adults >60 years young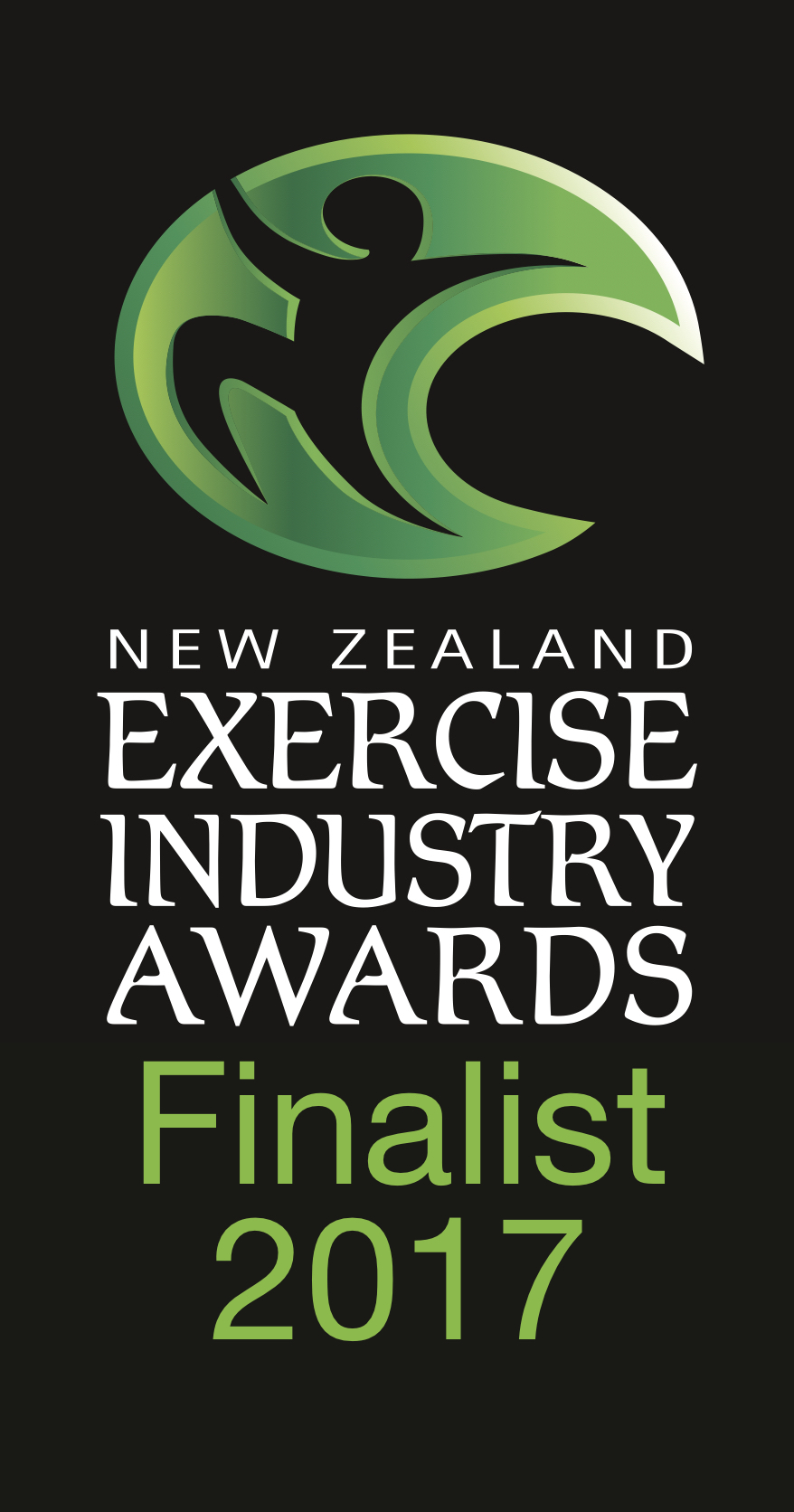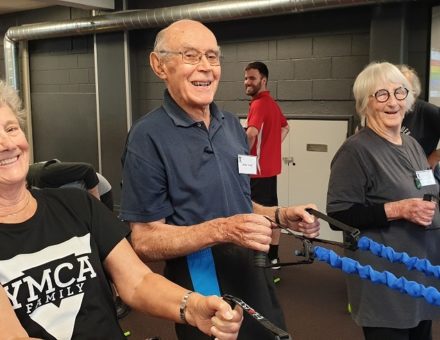 How Do I Get Started?
Have your GP or GP nurse, complete the medical clearance form. A form can be mailed, emailed on downloaded.
Download Medical Clearance Form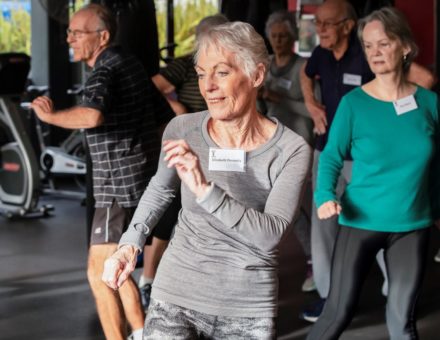 What to Expect?
First you begin with a programme induction where we will discuss your goals and go through your medical conditions and physical capabilities. You will also complete our Functional Fitness Assessment, which measures balance, strength, endurance and flexibility. After that, we will create an exercise program that is appropriate just for you.
Timetable and More Information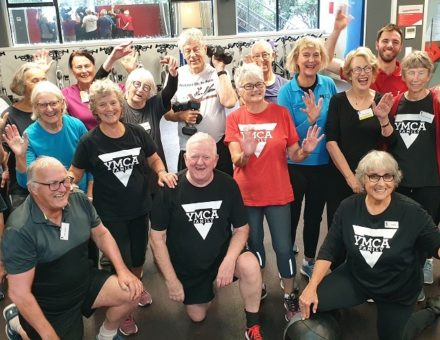 Social Engagement
An integral part of the programme is social engagement which is built into the fabric of the programme and includes outings, seminars, workshops, sporting and exercise activities. More importantly the programme provides a wonderful support network. We have an active social committee that facilitates the needs and events for our members and wider community.
See what we get up to in GoldFit