Young artists shaping the future of fashion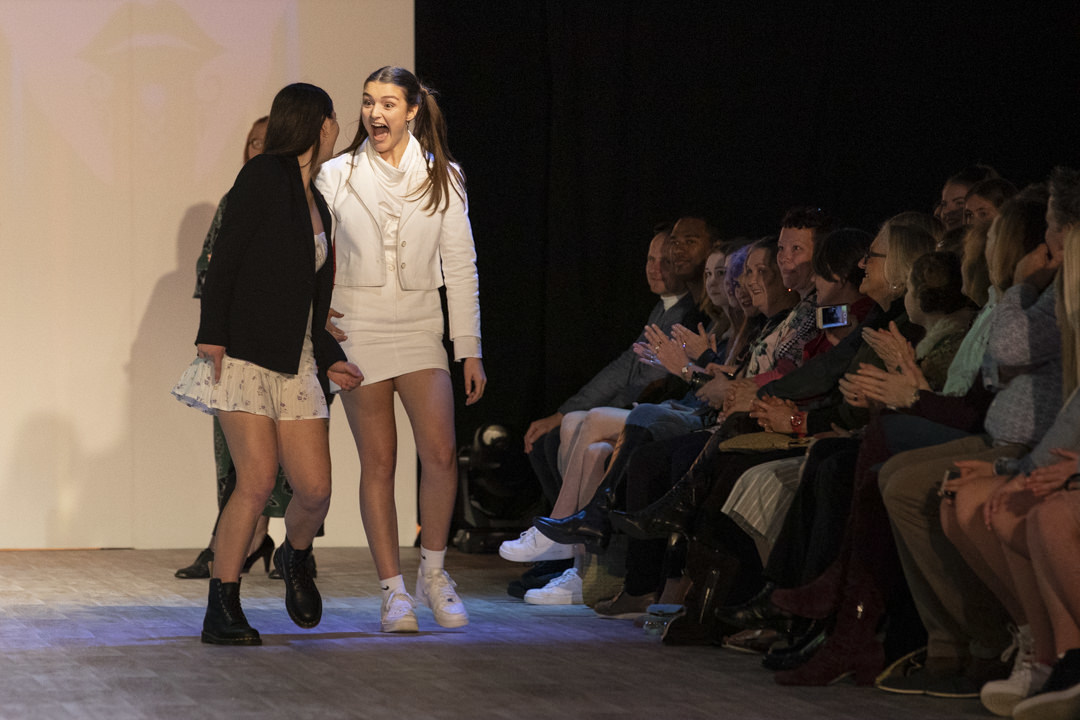 Walk the Line (WTL) young designer's fashion showcase is the flagship annual Raise Up event. The only event of its kind which is run by youth, for youth, WTL gives high school designers an opportunity to showcase their talent on the New Zealand stage, gaining valuable contacts and launching careers.

Walk the Line is a great opportunity for students to showcase their designs at the New Zealand Fashion Week. They receive individual feedback and encouragement from the industry experts along with exposure to some of the best networks from the fashion and media industry. Young aspiring models receive professional hair and makeup styling experience, and an opportunity to build their portfolio.
Each year features a different theme for youth to express their creativity through design. In its tenth year, Walk the Line is back with a brand new theme shaping the future of fashion at the New Zealand Fashion Week 2021.
This year's theme 'We are Stronger Together' celebrates unity and diversity
If you see your future in fashion or know of any young person who aspires to showcase their talent in the fashion and modeling industry, take your first step with Walk the Line. Register here.
Click here to watch WTL in action