Why it's more important than ever to support rangatahi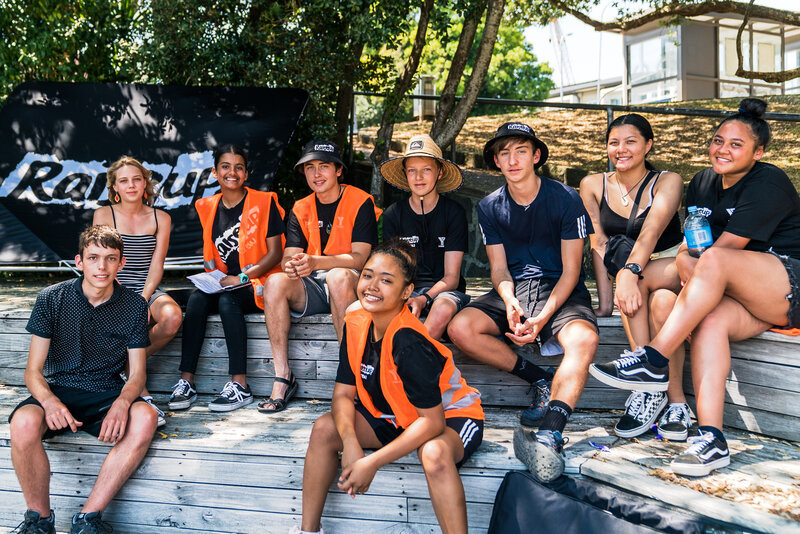 The ability to empower our youth, enhance their confidence and assist in their personal development is something we are proud of at YMCA North. Raise Up, our Youth Development program has successfully achieved this since its inception in 2002. Raise Up is currently on a journey to grow the positive impact of our programme in South Auckland and to provide rangatahi with more opportunities to lead initiatives that support their wellbeing. The ongoing support and funding from the Joyce Fisher Charitable Trust have been vital to growing Raise Up's impact and supporting South Auckland rangatahi.

We are passionate about supporting rangatahi and believe our youth, more than ever, need our support. After the COVID-19 lockdowns, 17% of young people in Aotearoa are continuing to experience isolation and prolonged loneliness (Loneliness New Zealand Charitable Trust). A University of Otago study found that young people's wellbeing was most affected by the impacts of Covid-19. Disruptions to schooling, uncertainty, increased screen time and social media anxiety make this a particularly challenging time for rangatahi. Many youth in South Auckland are among the most vulnerable to the negative impacts of lockdowns like financial pressure and working to support their family. Our Raise Up youth workers have also seen an increase in youth experiencing wellbeing issues and distress. That's why we believe it is even more important than ever to deliver our youth development programmes to help young people connect and to support and empower youth so they can thrive.
In light of the increased need for support, we have established new Raise Up crews in South Auckland to provide more young people with opportunities to develop, connect and grow. We are also introducing new youth-led initiatives, Such as peer tutoring sessions, across the Auckland and Waikato regions to support rangatahi on their personal development journeys. We continue to work with rangatahi on our journey to provide meaningful youth development services to more youth in Auckland and Waikato.
The support of Joyce Fisher Charitable Trust and our donors is invaluable to grow our reach and support more rangatahi. You can donate to help us continue growing Raise Up and build thriving resilient teens. Every dollar you give to Raise Up helps us to make a positive difference in the lives of our young people.
Click here to donate online.