The YMCA's youth development programme, Raise Up, is always looking for new ways to get involved and help out in the community. One such event was when the Raise Up crew planned a disco night with the seniors in our community.
Shreya Badal, the organiser and one of Raise Up's prefects within the Puketapapa crew, shares the story.

As a Raise Up crew we regularly met with a group of local seniors, talking and getting to know them. We would enjoy the stories they told us about when they were younger and the kinds of mischief they would get up to. They were always thrilled to see us, and together we shared some great laughs!
One day, at our regular Raise Up workshop, we discussed an activity that would bring young people and seniors in our community together. That's when we thought, why not do a disco night. Everyone seemed super keen and when we shared this idea with the seniors they were super excited too!

Sounds like a plan
Now that we had a plan the first challenge we faced was deciding on a comfortable venue. We thought it would be best to hold the event in the community hall of their rest home, so they didn't have to worry about travel. The second challenge was the need to communicate with them in languages other than English, so a few of our crew members who knew their language stepped in.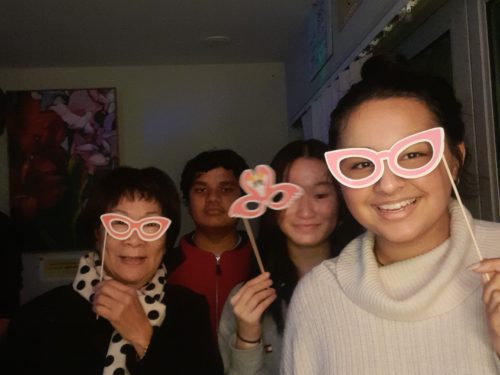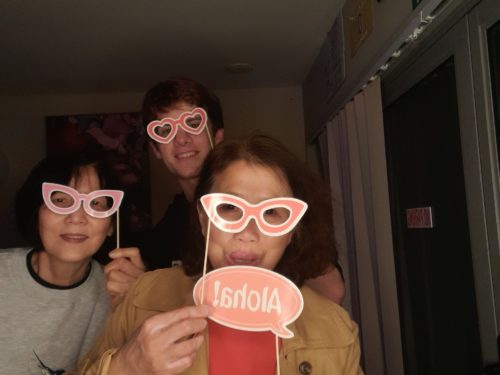 It's party time!

The day arrived and we were all super excited!
It's not a party if there is no food. Delicious pumpkin soup with bread, fruits, cheese, crackers, and brownies were a big hit of the night!
We also loved that throughout the night, seniors were dancing and would try our moves and show us some of theirs. Our playlist included all the old classics, including 'Village People,' with everyone dancing to YMCA. Watch the video here. To give it an excellent cultural mix we even played songs from all over the world so everyone could connect and get dancing – who doesn't love dancing to a good Bollywood number? It was an enjoyable time.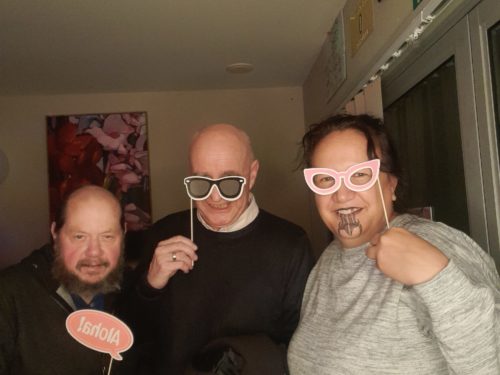 From this night, not only did we benefit from hearing their stories, it also gave us a deeper understanding of their background and made us connect with them even more. It taught us how important it is to stay connected to our roots because our heritage is a key part of our identity.
We look forward to hosting more events to connect with our seniors, once we can return from lockdown. For now, we have all the great memories of that night to look back on and smile.