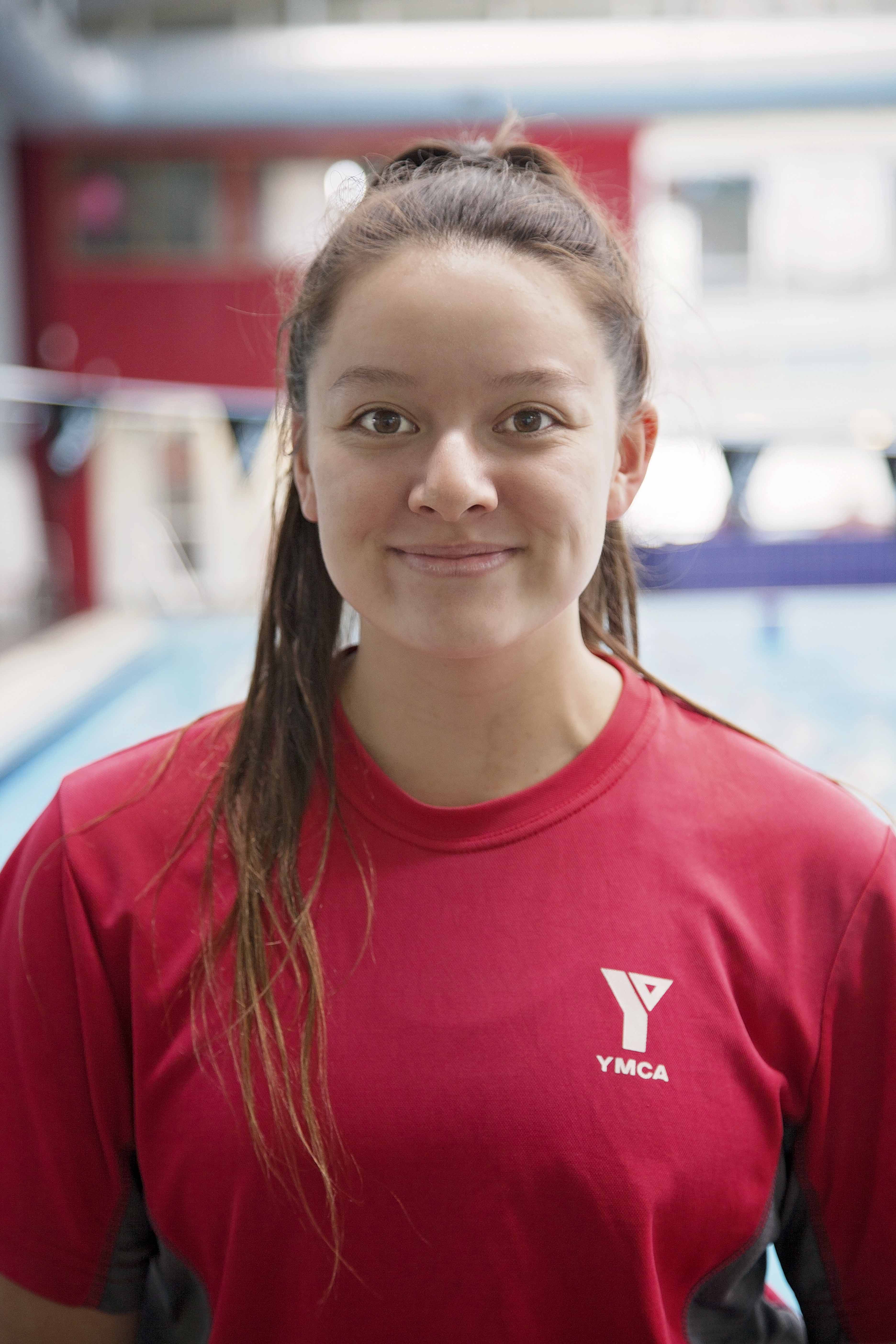 How long have you been working for the Y?
I have been working at the YMCA for 4 months.
What led you to becoming a staff member at Cameron Pools?

Being a very active and sporty person I was drawn to the YMCA because they provide such a variety of activities and programmes that improve people's health and well-being.
Why do you think health and fitness is important?
Health and fitness is important to me because I love the feeling I get after I've done a good workout. It also really helps to release stress and keep your mind in a positive place.
 What's your favourite part of the job?
My favourite part about my job is seeing kids who aren't very confident in the water slowly overcome their fear and accomplish things that they didn't think that they would be able to do.
What's one thing that we don't know about you that would surprise us? 
One thing people might not know about me is that my team won gold at surf life saving nationals for surf boat rowing.
 How would your friends describe you?
My friends would describe me as happy, outgoing and bubbly.
 Where's your favourite place in New Zealand?
My favourite place in New Zealand would have to be Piha where I'm a lifeguard.