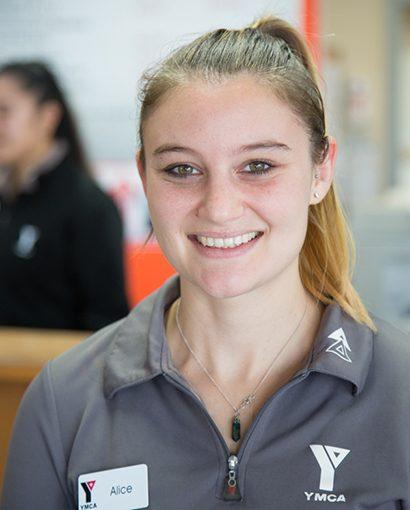 Tell us a bit about yourself!
I have just started here at Onehunga War Memorial Pool and Jordan Rec Centre. However, this isn't my first time working with the YMCA. I worked at YMCA Cameron Pools in Mt Roskill for nearly two years and work as a Fitness Instructor at YMCA Ellerslie.
What is your favourite thing about YMCA?
The PEOPLE – staff and customers, it's a great community family vibe.
When you aren't at the YMCA what do you love to do?
Be outdoors, listen to music, spend time with friends, and visit my wee nephew.
What is something you could not live without?
Food! And my family.
What's one thing we didn't know about you that will surprise us?
I'm half Kiwi, half American. I was born in the states and lived in Philadelphia for about 15 years.
How would your friends describe you?
Loving, caring, and hardworking
Where is your favourite place in New Zealand?
I've lived in many places, but Auckland is definitely my favourite!