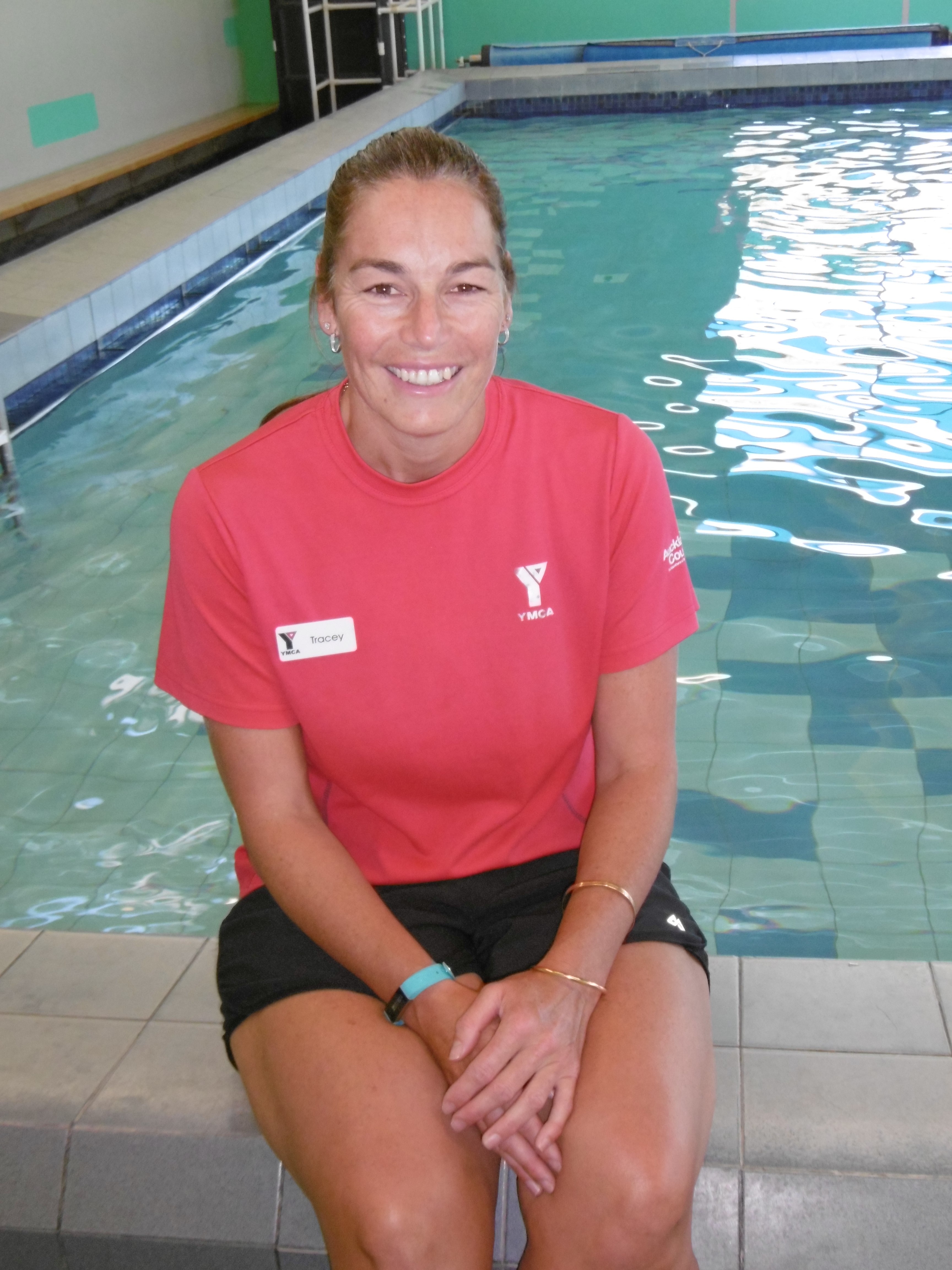 How long have you been working at Cameron Pool?
 I have been at Cameron Pools for 2 years now.
 What led you to becoming a staff member at the Y?
I knew that the swimming component was new to the Y so I thought as I have a wealth of knowledge in this area, why not share it with others and help educate them around swimming. 
What's your favourite part of your job?
 Seeing my students young and old achieve new things.
 Why do you think health and fitness is important?
 To keep your body active and mind active to keep your life charged to its fullest and live long.
 What's one thing we didn't know about you that will surprise us?
 I have competed in 6 triathlons, my goal is to do the half ironman by 2020 ironman by 2025.
 How would your friends describe you?
 Loving caring funny and friendly person willing to help anyone when in need.
 Where is your favourite place in New Zealand?
 Lake Taupo it has a bit of everything mountains with snow fresh water sun and fun.
Is there anything else you would like to say to our Y customers?
Live life to its fullest and take care doing so.