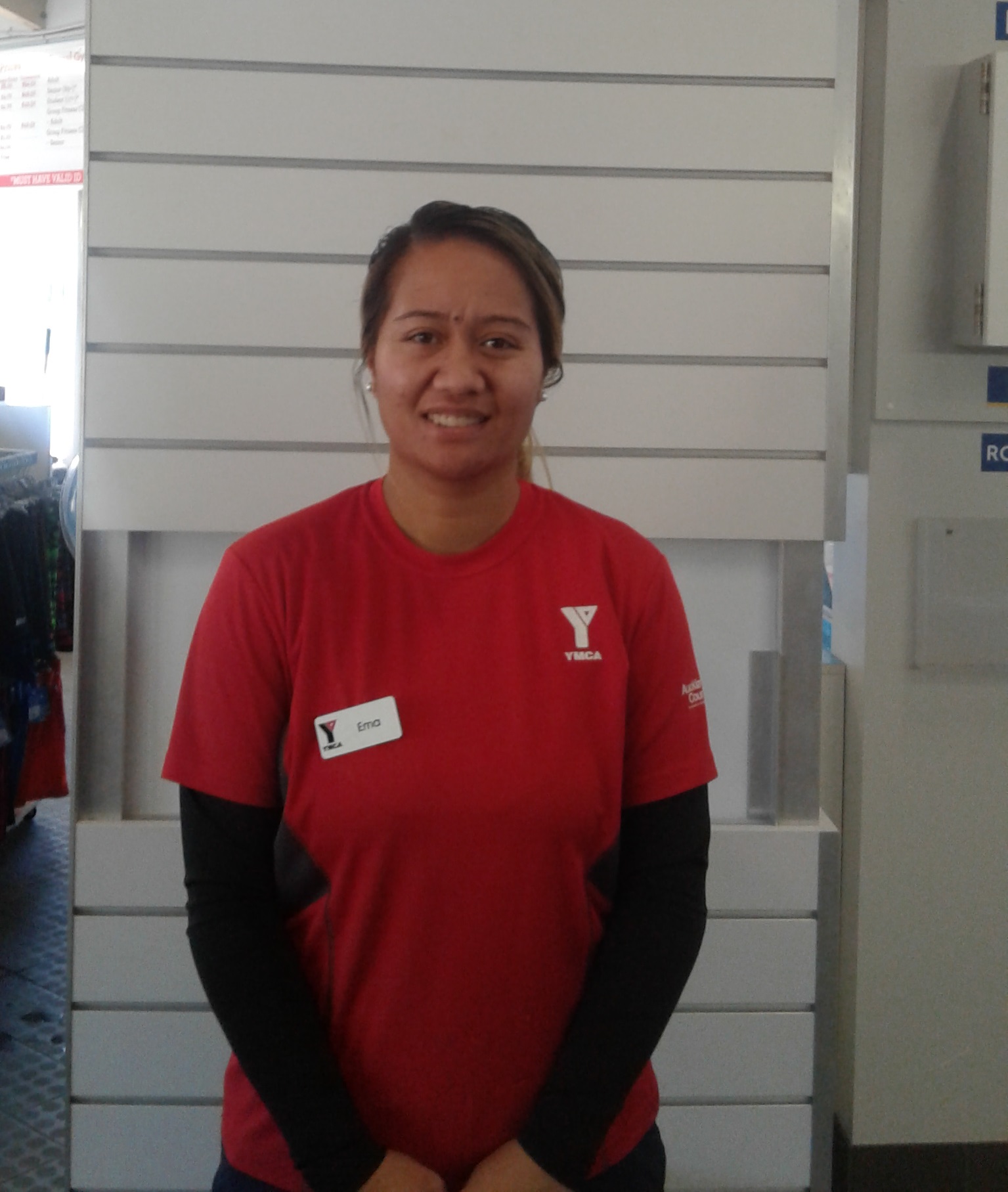 What led you to do this job?
While I studied Sport and Recreation full-time I also worked as a volunteer at YMCA. This gave me the opportunity to gain insight into what I could expect from the industry. Volunteering was the confidence boost I needed. It confirmed I am passionate about sports, enjoy coaching and helping kids develop new skills.
What have been your first impressions so far?
It's the amazing people that make my job so great. When I meet people through my work whether its term programmes, birthdays or sports leagues I always offer a positive experience. This is important so our customers keep coming back and share their experiences.
What's your favourite part of your job?
My favourite part of my job is working with kids who develop over the weeks from shy to smiling and eventually see you as a friend.
 What's one thing we didn't know about you that will surprise us?
My long term career goal is to become a police officer working in the South Auckland area. My goal is to lead our future teenagers in the right direction.
How would your friends describe you?
I am a good friend who help's my friends to find the important things in life. Friends would describe me as being funny, fun to go out with, loves playing sports, and cherishes those close to me.