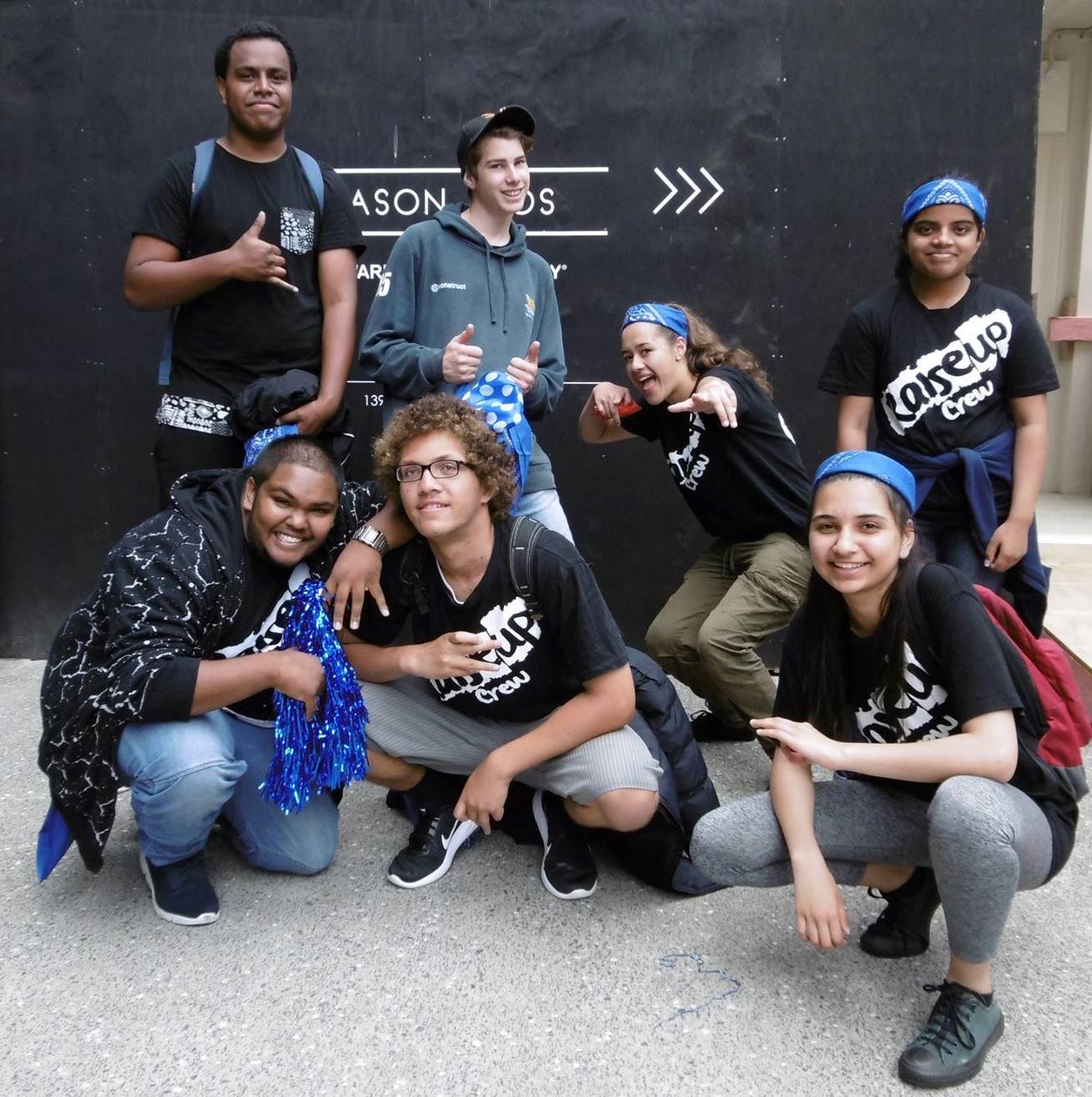 On December 9th, Raise Up, YMCA's youth development programme, held their annual graduation day where all 11 crews across Auckland and Hamilton, come together for a fun-filled day of team building and celebrating our awesome graduates.
This year, Grad Day was held at GRIDAKL, a new innovative building in Auckland City. The crews were all tasked with 'solving' one of the four topics given on the day (Water, Food, Climate Change or Children) and had to come up with and develop a business idea to help solve their chosen issue.
YMCA Lynfield's crew came SECOND, out of the 11 crews, coming up with an idea to create an app in which youth can register to play team games or sports together as well as connect them to professional mentoring services, in hopes to help get youth off the streets and in to stimulating activities.
We (sadly) fare-welled three graduates, who are going on to study or work, all whom we know have very bright futures in front of them!