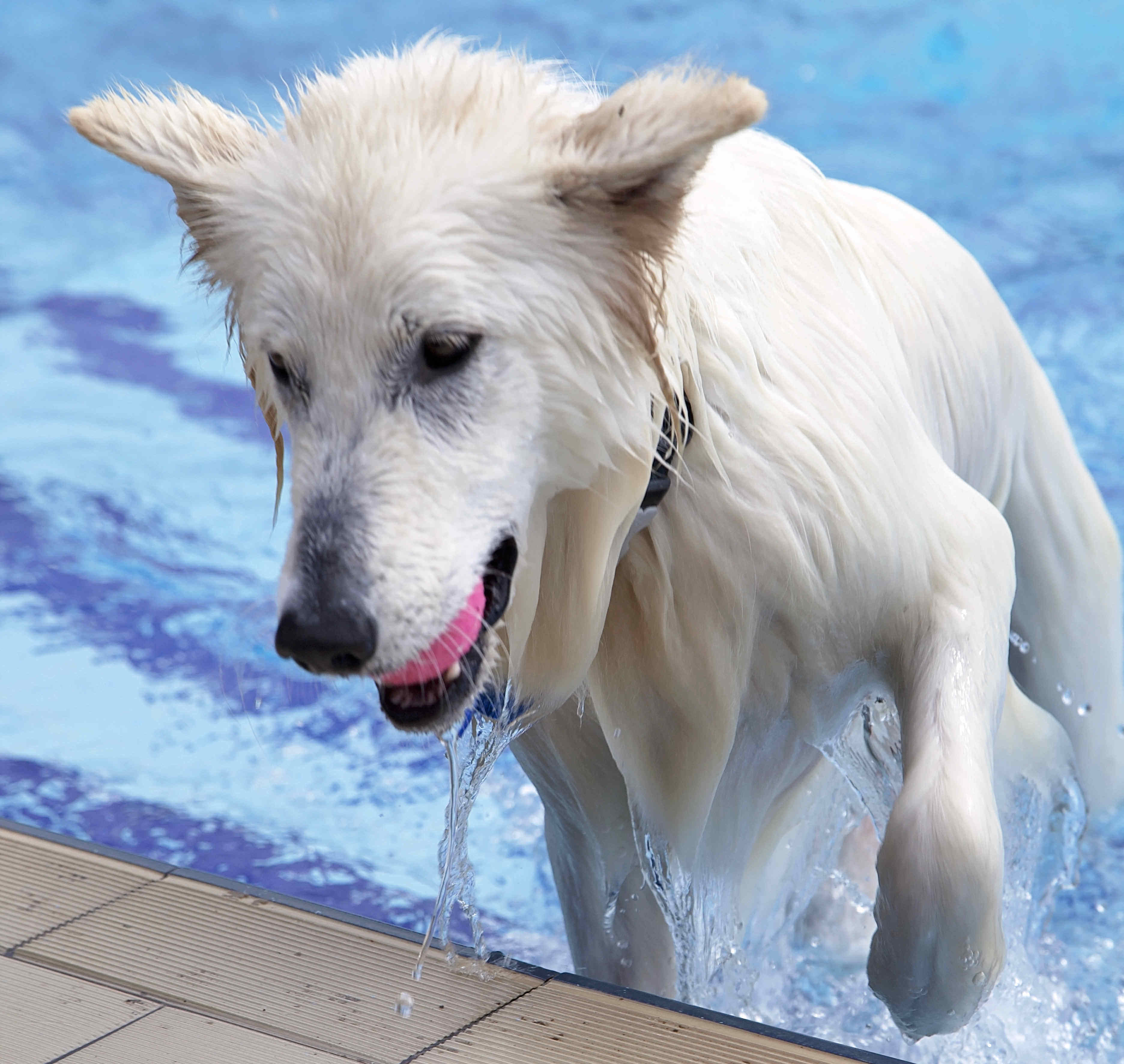 The doggy paddle was on full display on Sunday May 7 as over 300 pooches descended into Auckland's Onehunga War Memorial Pool for their annual Dog Day Out charity event.
The third event attracted dog-loving families from as far afield as Tauranga for a day of exclusive outdoor pool access for their furry friends.
The event isn't entirely about dogs though, with all entry fees going towards YMCA Fee Assistance and Family Camp programmes and this year they raised $2,354 towards these amazing causes.
YMCA Marketing Representative Candice Jones said the day couldn't have run better.
"There were hundreds of dogs running about, swimming and enjoying time together. It was a fun day filled of water, play and laughter."
Dogs of all sizes from Chihuahuas to American Stafford Shires attended the day, with some preferring to play outside the pool and others diving in paws first to catch a floating ball in the pool.
Dog Day Out's sponsors Beneful New Zealand attended with fun activities and balls for the dogs to enjoy. As well as Bark Bags treats and toys, Baskervilles dog treats, Kim's K9s dog walking service, Cotton Tail Store dog apparel as well as plenty of treats for the dogs.
We look forward to seeing you and your furry friends next year!