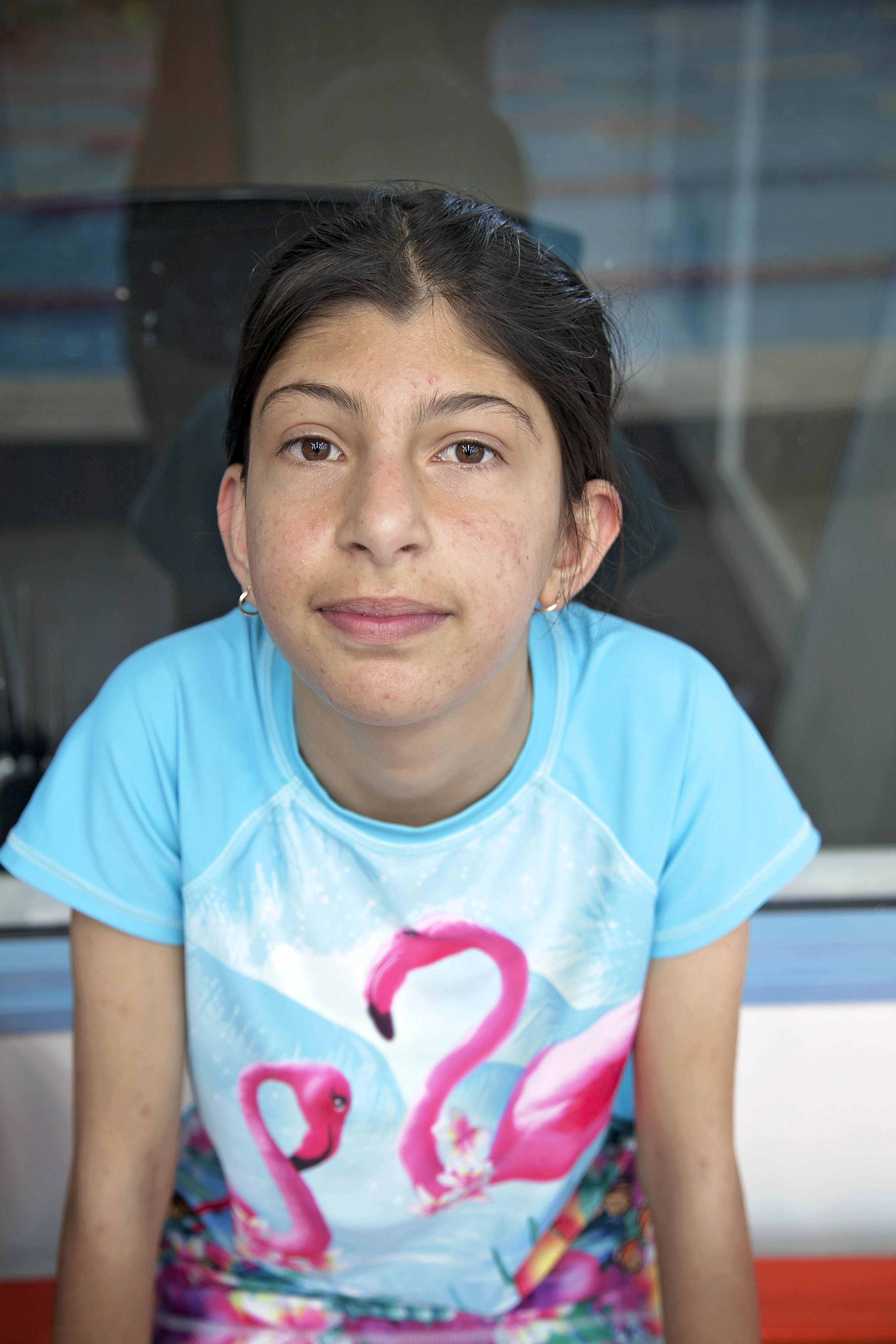 What do you like about Swim School?
I like how they teach me to swim properly and what the important steps to succeed in swimming.
What's your favourite part?
What I enjoy the most is how we learnt to go under the water and how we learnt to move our arms backwards when swimming.
What have you learnt at Swim School?
I've learnt that when going swimming is that when you are swimming on your back if you want to stand up you have to put your knees into your chest with your chin up.
How long have you been coming to Swim School?
I have been coming to swim school for four weeks.
If you were a sea animal what sea animal would you be?
If I could be a sea animal I would be any kind of fish!